¿Te gusta esta serie? Compártela!!
Capitulos de la temporada 1 de To Be Hero
Leyenda de capitulos

Capitulo activo y no visitado

Capitulo NO activo y no visitado
Capitulo activo y visitado
Capi

t

ulo NO activo y visitado
Un capitulo se considera activo cuando hay algun enlace disponible para verlo o descargarlo gratis
Leyenda de idiomas disponibles
Espa&ntildeol
ingl&eacutes
Catal&aacuten
ingl&eacutes subtitulado al espa&ntildeol
Latino
Información de To Be Hero
El protagonista, conocido sólo como "Ossan" (COP), es un hombre aún indisciplinado guapo, un padre divorciado que tiene un trabajo como diseñador asiento del inodoro. Vive con su hija Min-chan, que sobresale en los académicos y los deportes. Un día, mientras que en el inodoro, Ossan es aspirado en ella y se convierte en un héroe encargado de proteger el mundo. A cambio, se transforma de su forma y guapo en un aspecto rechoncho. La lucha de ossan para salvar al mundo y proteger Min-chan comienza aquí.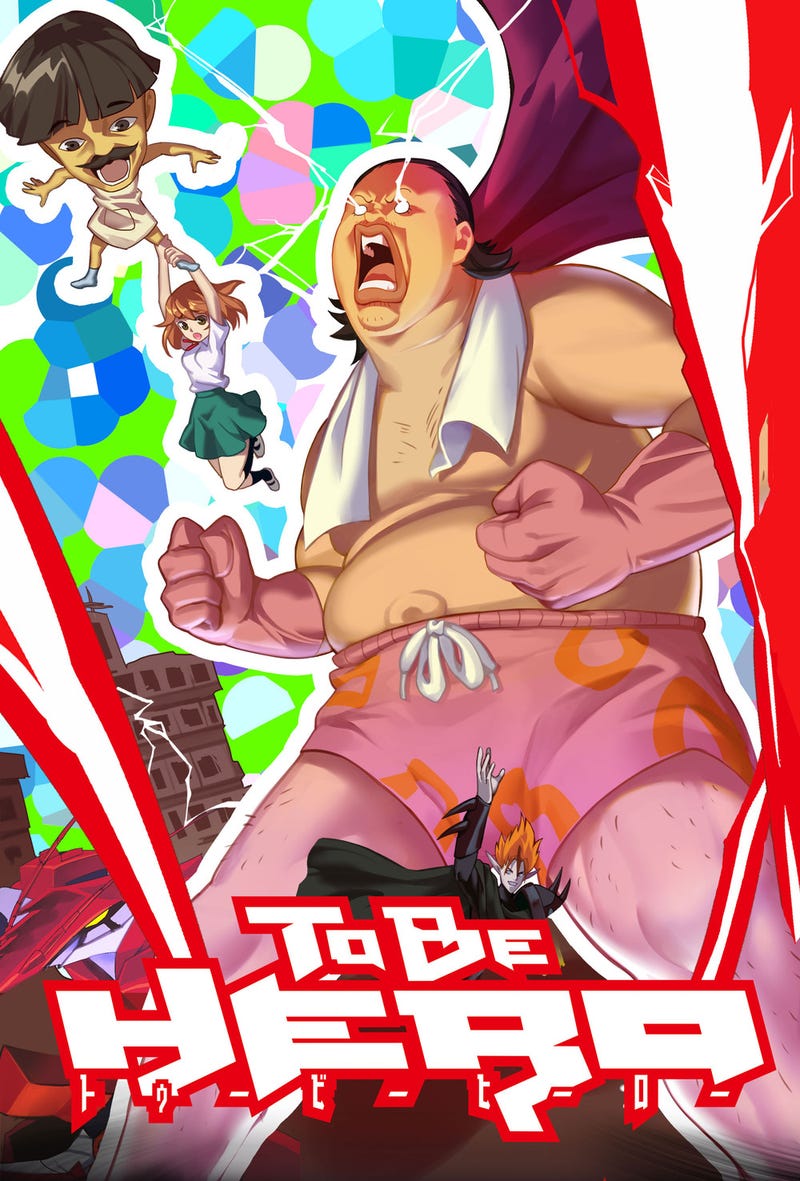 Género:
Anime, Comedia, Accion
País de origen:
japon
Duración:
Idioma/s:
Episodios:
Temporadas:
Director:
Producción: